The NRG Engineering GmbH is an engineering and service company in the energy sector. We offer services in project management and services for the nuclear power plants – such as upgrading of safety systems, maintenance work and dismantling. Another concern of NRG Engineering GmbH is the active participation in the energy transition.
---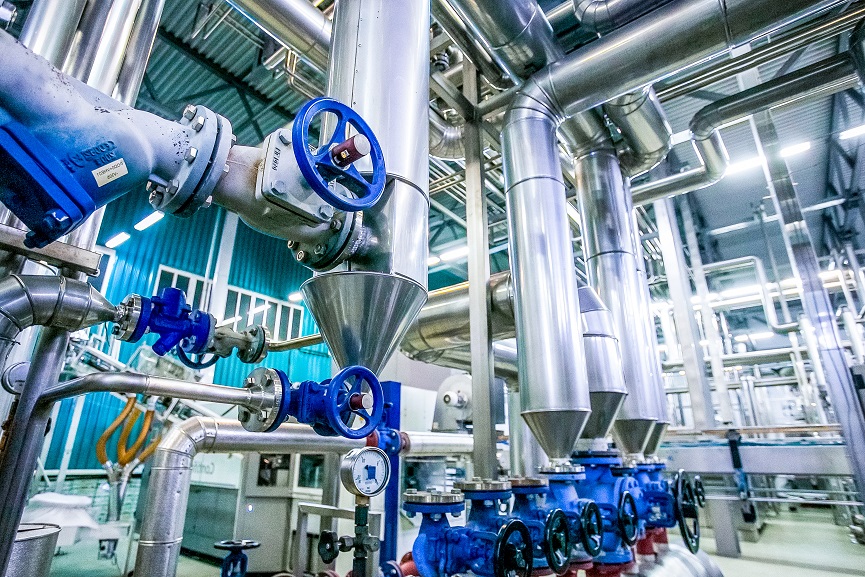 NRG offers a wide range of Engineering services for your power plant. Not only the high technical expertise of our specialists, but also the contact and communication with governmental and non-governmental institutions (ENSI, SVTI-N, etc.) are our strengths to implement projects successfully.
A detailed list of our Engineering services can be found here.
---
For a successful implementation of your project, NRG offers a comprehensive range of different Project Management services. Our experienced specialists with their profound knowledge in project business supports you competently in planning and implementation of your project.
For further details of our Project Management services, please click here.
---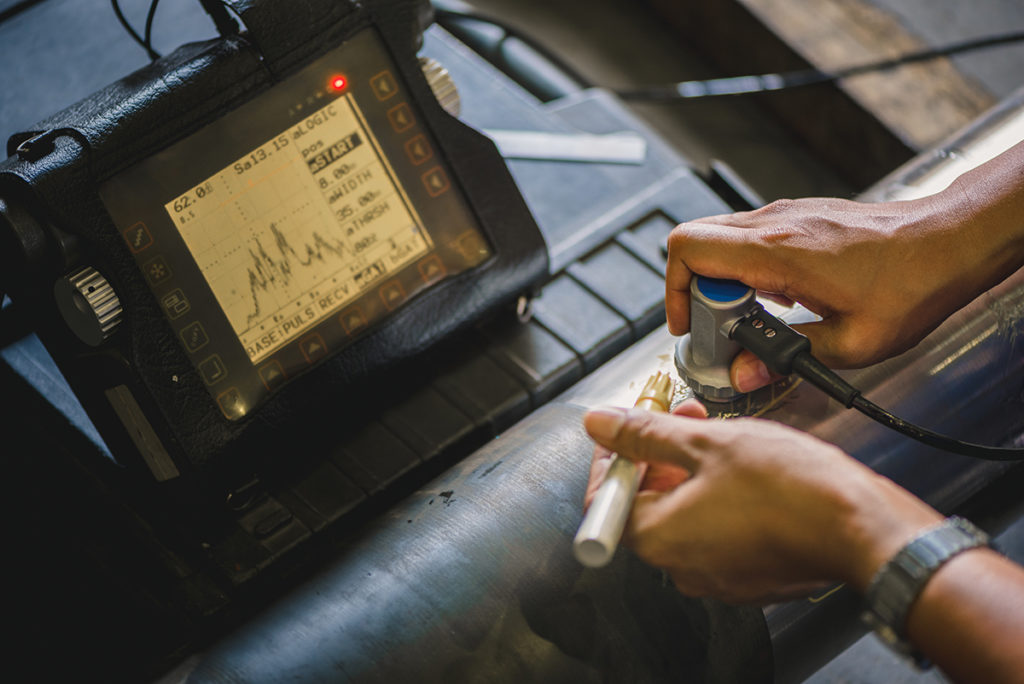 Our certified specialists in the field of quality assurance will be pleased to support you in the implementation of measures to ensure the existing requirements for the quality of your technical equipment / products.
You can find more information about our Quality Management services here.
---
The requirement for setting a perfect weld seam is primarily the welders level of experience. Due to their longtime professional experience, all our welders are able to meet the highest quality standards.
Whether welding in particularly sensitive infrastructures or performing weld seam tests – you can find an overview of our Welding services here.
---
ENERGY IS ELECTRIFYING – you have our support.
---
Our customers: